The way businesses are thinking about their data and analytic strategy is rapidly changing and cloud environments are playing a key role in this transition. However, to maximize the full potential of the cloud, it's critical to understand how to best leverage these environments for different analytic workloads that empowers business analysts while still keeping IT happy.
During this webinar, we will discuss the workload considerations when evaluating or migrating data warehousing in the cloud. We will go over common architectural patterns to help you better understand things such as using object storage vs local, designing for multi-tenancy, tuning performance for SLAs, and more. Additional topics include:
Design and benefits of cloud-based data warehousing
Best practices and workloads considerations from ad hoc to reporting
Enabling self-service access and analytics without the risk
Hybrid and multi-cloud strategies
Real world customer successes
We will also showcase a live demo of Cloudera's newest cloud service, Altus Analytic DB, for cloud-based data warehousing, which is now generally available.
Date:
July 24, 2018
Time:
10am PT / 1pm ET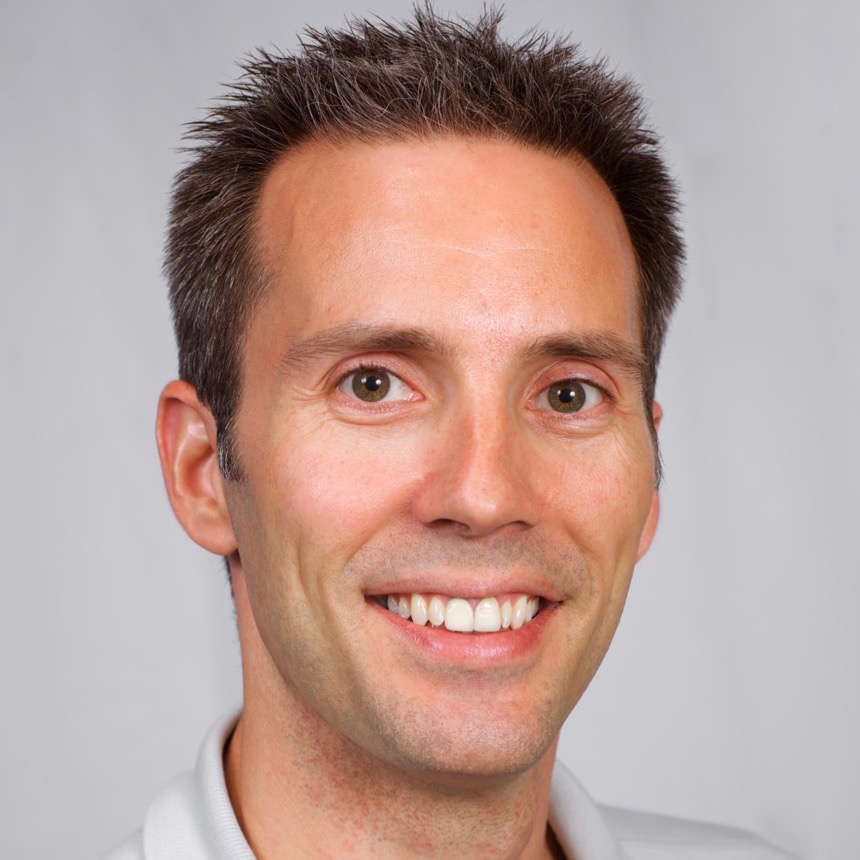 Greg Rahn
Director, Product Management
Greg Rahn is a director of product management at Cloudera, where he is responsible for driving SQL product strategy as part of Cloudera's analytic database product, including working directly with Impala. Over his 20-year career, Greg has worked with relational database systems in a variety of roles, including software engineering, database administration, database performance engineering, and most recently, product management, to provide a holistic view and expertise on the database market. Previously, Greg was part of the esteemed Real-World Performance Group at Oracle and was the first member of the product management team at Snowflake Computing.
https://www.eventbrite.com/e/cloud-data-warehousing-with-cloudera-altus-tickets-47998846843