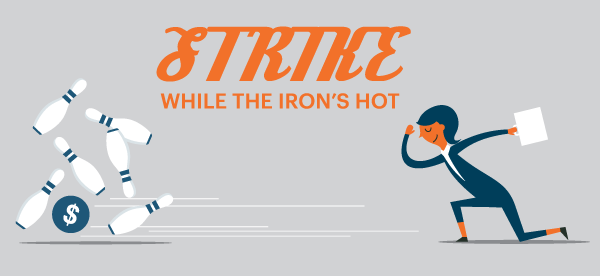 Monday, April 3
8:30 - 10:30 a.m.




The Ritz Charles




9000 W 137th Street




Overland Park, KS 66221

Our league of mentors is ready to help you knock down the competition. Join more than 10,000 business women in 41 cities across the country focused on helping you hit your career goals.

Participate in our annual speed-coaching event to learn from top local business women who have plenty of talent and advice to spare!