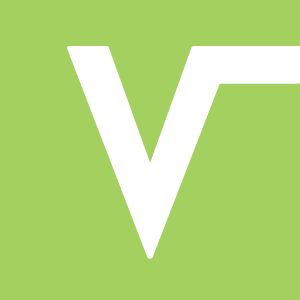 *note: Please RSVP here to ensure you're on the list
GEW Venture Lounge
Free Money! Or How I Learned to Stop Worrying and Loved Grants
Tuesday, November 15th, 2016 4:00 p.m. - 6:00 p.m.
Join angel investors, entrepreneurs and some of Kansas City's most successful business elite at the Techweek edition of Venture Lounge for a look at non-dilutive grant funding opportunities available to businesses in Kansas City.
Enjoy cocktails, snacks and one of the best views of the Crossroads while rubbing elbows with some of the city's most talked-about entrepreneurs and influential investors.
Thank you to Lead Bank for their generous sponsorship of this event!